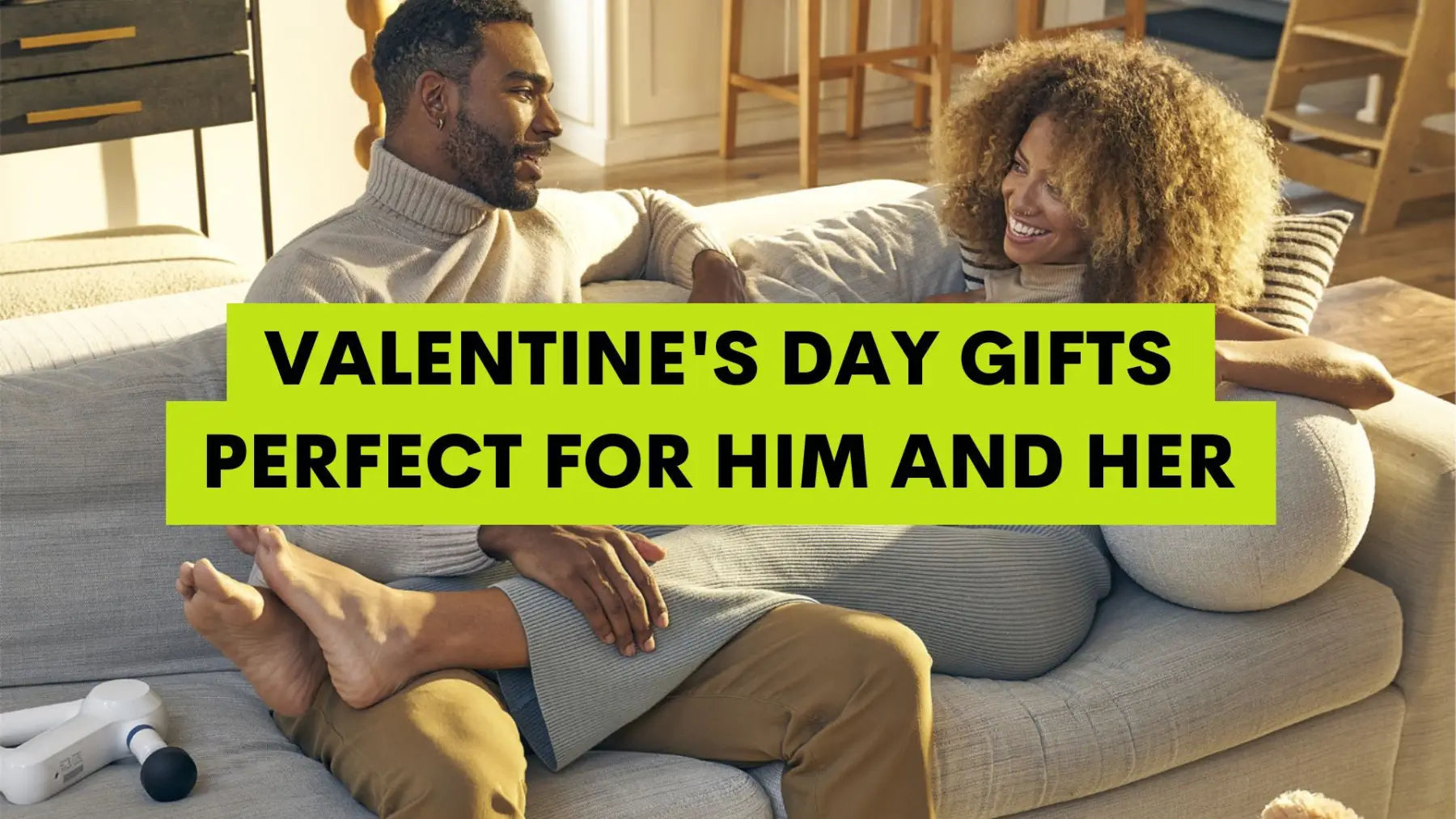 2023 Valentine's Day Perfect Gift for Him and Her
No one likes a last-minute Valentine's Day gift, or gift that's bought as an afterthought. For your partner, or your best friends, get the gifts they will appreciate and love. 
Here's our list of tech gifts they will love, and you can even get as a pair!
TORRAS Coolify2 Wearable Air Conditioner
Nothing like showing how much you love your partner in sunny Singapore with a wearable air conditioner. It comes in 3 colours, Starry Black, Arctic White and Ocean Blue, has a sleek design and bladeless fans which cools you down within seconds. 
If you're feelin' the love, why not go for the
Special Edition
, which has a black carbon fibre texture pattern, temperature responsive colour-changing plates  PLUS a longer battery life, a cooling that really lasts!
Oladance Wearable Stereo
Does your partner often not hear what's happening around them? Or do they complain about their ear hurting from wearing earphones too long?
Unlike other earphones, the Oladance Wearable Stereo goes over the ear and delivers sound without ever entering the ear canal. The over ear design provides comfort but secure fit and keeps your partner safe while keeping them in the moment. 
Chipolo Spot Series
Is your partner a 'loser'? Tired of them losing their things? If you said yes then this is the perfect Valentine's Day gift for them. 
The Chipolo CARD Spot and ONE Spot are item finders that taps into the Apple Find My app to help search for their lost items,
similar to the AirTag
. What's great about the CARD Spot is that it's slim credit card-like design slips easily into any wallet or any flat surfaces so it doesn't have that bulk. 
The ONE Spot also has a keychain hole so you can simply hook it on a keychain or DIY on any looped items.
Theragun PRO
We can go on and on about how great the Theragun is, not just as a gift but for your everyday use! 
The Theragun PRO is a great gift for your partners who's into fitness or does sports in general. (It's also well-loved by many international and local athletes!) The Theragun PRO delivers deep muscle treatment that will release any hard tensions and stress. It's also customisable where you can rotate the arm, speed range and changeable attachments. A great well-rounded gift!