TESTIMONIALS (SHOPEE, LAZADA, AMAZON)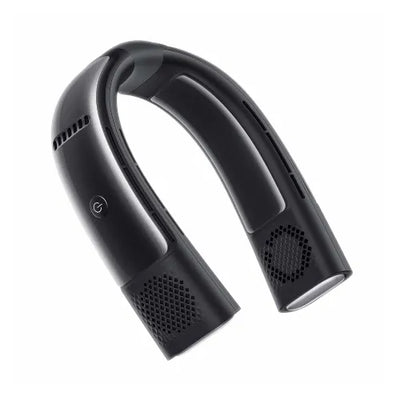 Best in the market! More than just a blowing fan! A longer lasting battery and longer cooling plates, also can be used while charging.
Torras Coolify 2S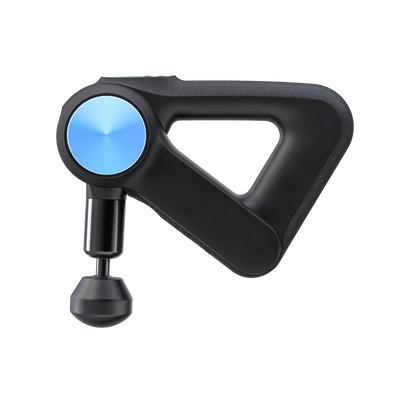 It really helps me recover from my daily strenuous activities and workouts. Highly recommended for those very active and athletic who needs to cope up and recover from muscle aches fast.
Theragun PRO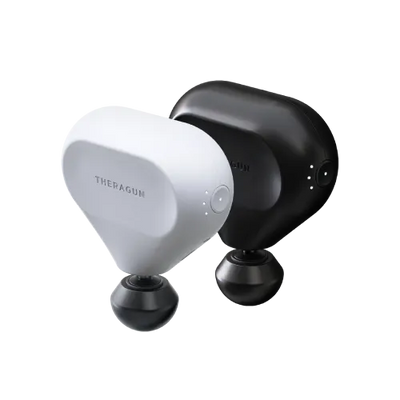 It's really very well made and good looking product. With the compact size, I was able to reach many of my tight muscles. The percussion massage gave me much relief. Highly recommend!
Theragun Mini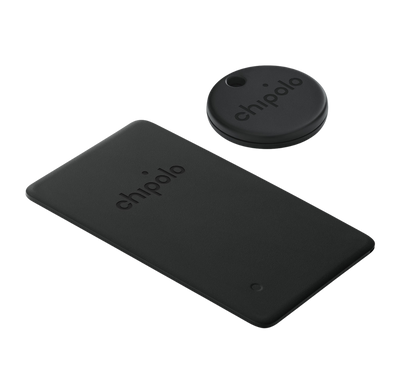 Tried and tested. Works just like the AirTag! Fits well in my wallet!
Chipolo CARD Spot and ONE Spot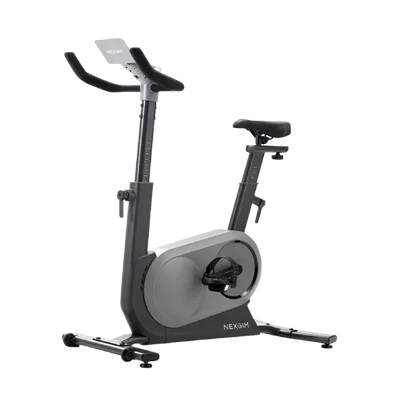 Compact + Safe + HiTech. I was also surprised by the same day delivery!
Nexgim QB-C01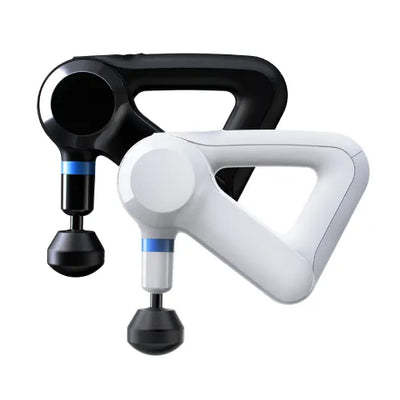 I was in all honesty in all skeptical at first, but this Theragun has really helped my recovery process.
Theragun Elite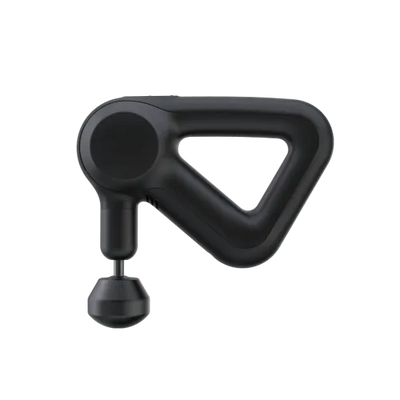 Satisfied with my purchase and at the same time with the customer service. Recommended.
Theragun Prime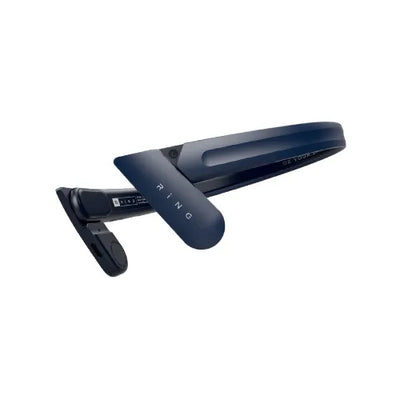 Lightweight & comfortable, good for working out and riding a bike.
MU6 Ring
Product received in great condition and it works amazing. Not loud. So much more efficient then using a wireless clipper and can get most of my cats fur. Cats need to get use to it so I can trim more! Thank you!
Neabot P1 PRO
From the Blog
Tis the season! The season of giving is here and if you're wondering what to get for your loved ones, we're here to help! Here's our 2023 Christmas gift guide for Mom and Dad, your significant other and the fitness enthusiasts in your life!

Read now

What sets this innovative device apart is its unwavering commitment to simplicity and accessibility. Say goodbye to complex controllers and the need for extensive training – with the HOVERAir X1, you can launch it from the palm of your hand and take flight effortlessly. 

Read now

Whether you're an adventure seeker, a creative artist, or simply someone who loves capturing unforgettable moments, the HOVERAir X1 offers an unrivalled opportunity to elevate your content and redefine your perspective.

Read now
How-To Guide
So you got the PowerStation PRO and ready to start pumping! Owning your own smart gym is definitely a

huge 

step from the traditional gym equipment, so here's a guide on how to get started.

Read now

Walking has became a popular exercise for many as it brings ample benefits like cardiovascular health, heart, easy on our joints, etc. The ONEFit miniwalker is the best compact and lightest walker in the world. How can we fully benefit from...

Read now

So what separates the Nexgim Smart Exercise Bike from the vast pool of options? One thing is the Smart feature built inside this compact and extremely silent bike...

Read now