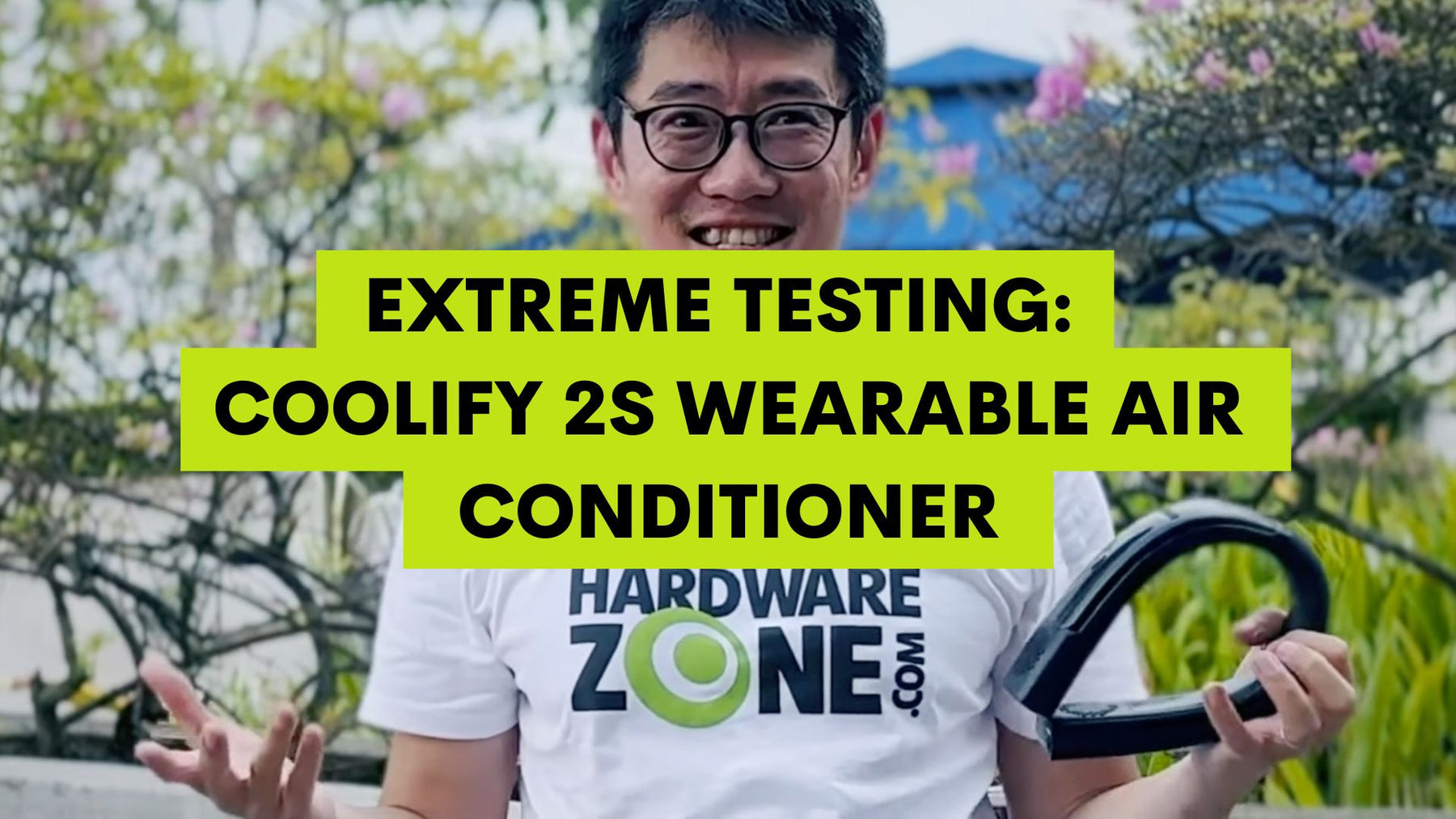 Extreme Testing: Coolify 2S Wearable Air Conditioner by HardwareZone SG
"With the additions to the Coolify 2S, it's so much more user friendly now, it's so much more functional now."
 Check out this interesting Coolify 2S wearable air conditioner tried and tested review by Hardwarezone!
In comparison to the Coolify 2, here are 3 new features in the Coolify 2S:
 Charge while in use
Even larger cooling plates
Connect to the app for customisable settings
1. Charge While in Use
Besides an extended battery life, 5000mAh, the new Coolify 2S can now charge while in use. Making it easier to extend the use of the Coolify 2S throughout the day.
2. Even larger cooling plates
 The surface area of the cooling plates are larger than the previous Coolify 2, which means even larger area to get cooled around the neck.
3. Connect to the app
The biggest upgrade to the Coolify 2S, which is now you can connect your phone using the Torras Coolify app and very easily check on your device. Such as battery life, so you don't have to keep second-guessing, or constantly remove it from your neck. Plus, you can adjust the settings to your liking.