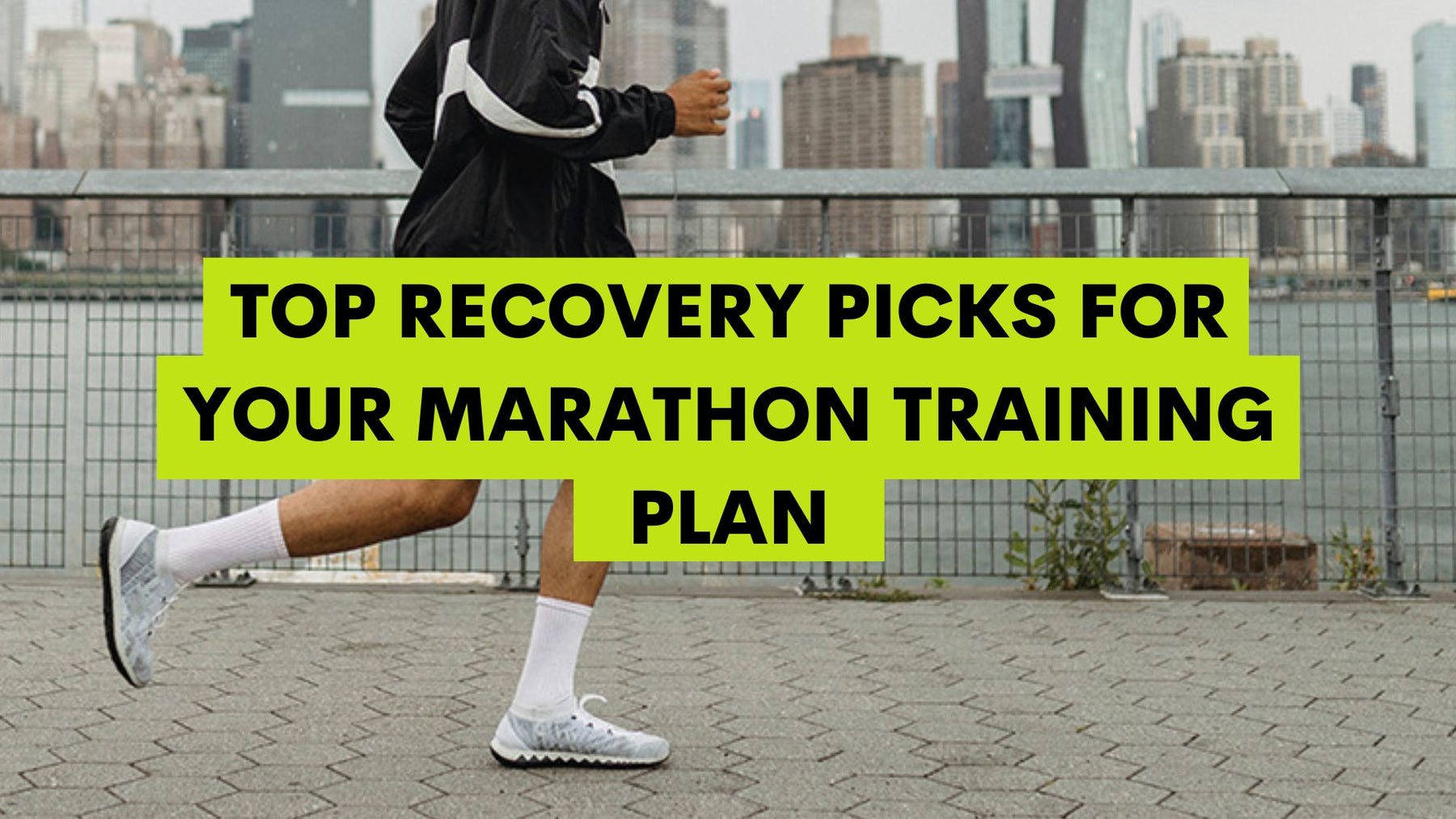 Top Recovery Picks for Your Marathon Training Plan
Running a marathon soon? 
Whether this is your first marathon or you're an experienced marathoner, part of your marathon training plan goes into making sure you are well prepared, before and after the race. 
During your training process, it's important include warm-up routines and recovery after a successful session. Here are our top recovery picks to include in your marathon training plan.
Support Your Efforts To Increasing Your Base Mileage
Red light therapy stimulates the ability to combat fatigue during your run. Because it influences the oxygen cycle in your cells, you'll tire less quickly. Another result is that you'll also recover faster after running.
Improve Your Recovery And Helps You Bounce Back Faster Between Your Runs
Using pneumatic compression technology, it pumps the blood around the body, increasing circulation and reduces delayed on-set muscle soreness.
 3. Theragun PRO 
Helps Improve Mobility and Provides Immediate Muscle Relief
Doing a session of percussive therapy as a warm up loosens tight muscles to get you ready before your run. Also, provides relief for sore muscles post-run.
Ultra Portable Choice for D-DAY
On your race day, warm up and get instant relief using this compact massage device without taking much room in your marathon kit.
Most importantly is that you are running to the finish line safely. With a solid training plan and these picks to aid you in your progress, it can help your race to go smoothly!