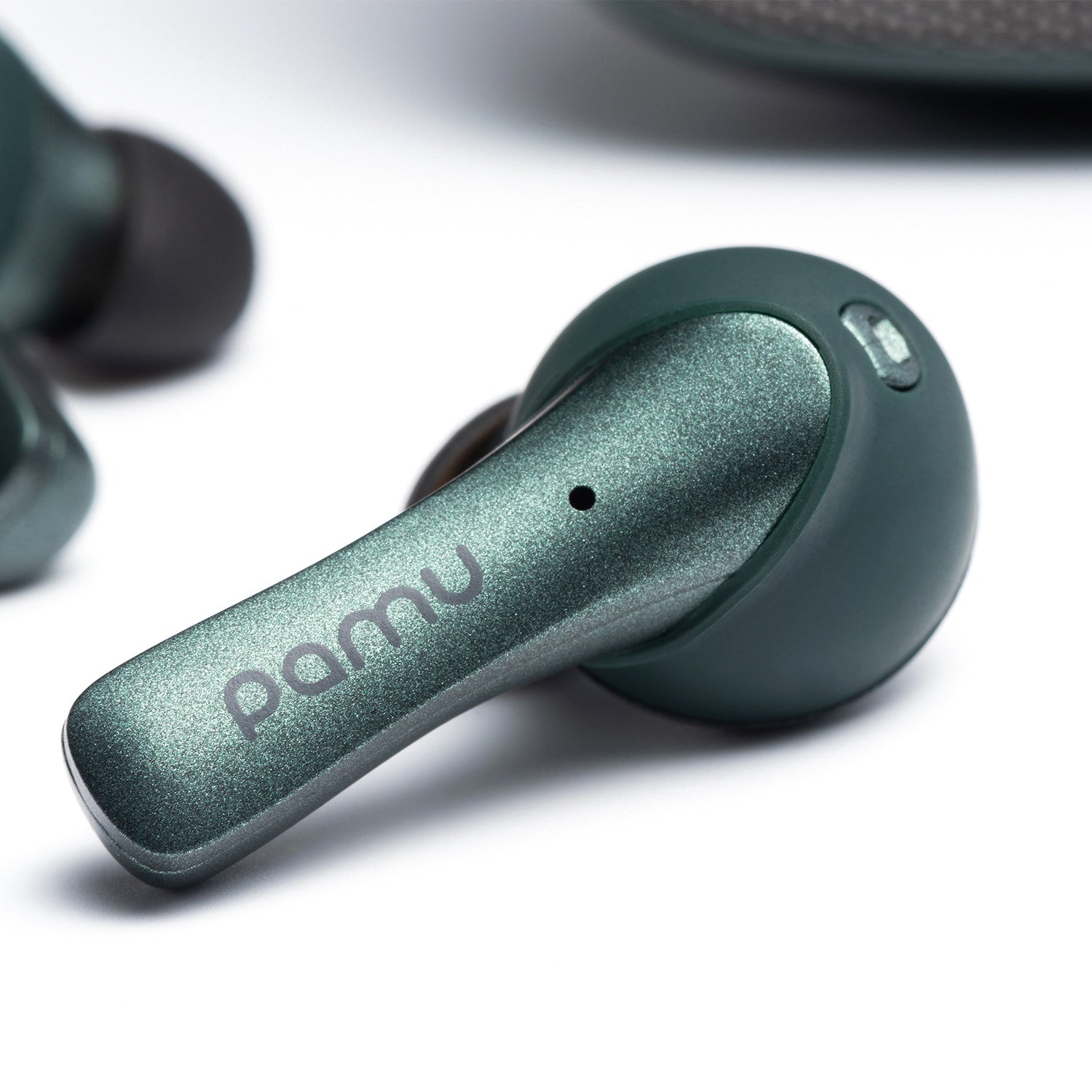 PaMu Slide wins coveted Red Dot Design Award 2020
Originally written by anonymous writer for businesswire.com on April 22, 2020. 
The Padmate PaMu Slide has this year been awarded by prestigious Red Dot Design Award for outstanding product design after professional jury panel reviews. This becomes the most important award to Padmate after its PaMu Audio Product series were rewarded by iF Design 2020, Korea Design 2019 and Golden Pin Design 2019.
PaMu Slide was firstly launched on world's top crowdfunding platform, Indiegogo in Sept. 2019. With 6.5 million US Dollars funded and 85,000 worldwide consumers backed, PaMu Slide became to be the most backed and funded tech product in the world since Indiegogo establishment. More than 200 medias reported the product and the success.
Unlike other TWS earbuds in the market, the PaMu Slide has multiple features that make it stand out and unbeatable:
Dual-mic noise cancelling under Qualcomm CSR technology assisted, delivering clearer voice during calls
10-hour continual play time after one charge and totally 60-hour playback, kicking away repeating charging everyday
Slide mechanism design on Charger, super convenient and technology fashion driving
Wireless Power Bank, quickly charging (wireless, Qi standard) smartphones up to 1000mAh in an hour for emergency use when out of power source.
Read the original article here : 
https://www.businesswire.com/news/home/20200422005762/en/Red-Dot-2020-Rewarded-Padmate-PaMu-Slide